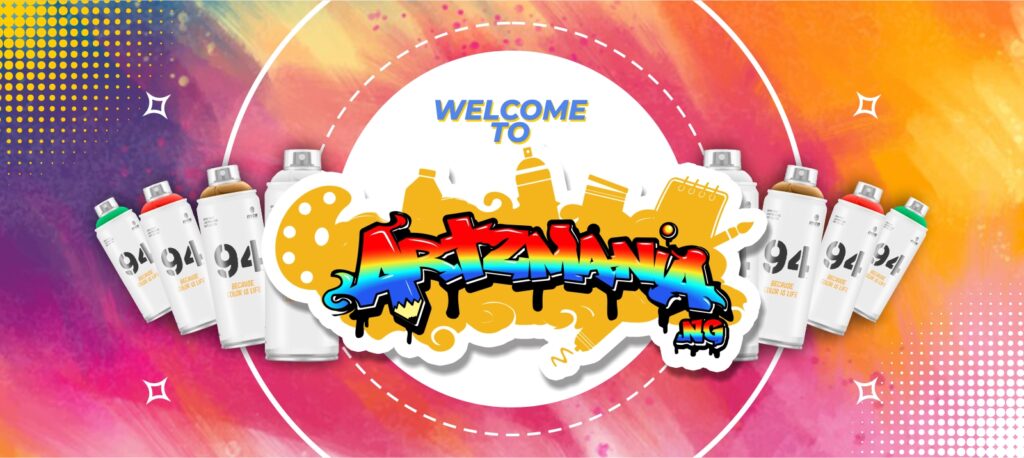 Artzmania NG is Nigeria's foremost Artz & Craftz supplies store. We are passionate about fine art materials and the best craft items that help you unlock your creativity quickly. We stock a vast range, catering to the unique needs of every artist.
From starting out in May 2019 with only a handful items, we now ship orders to hundreds of artists and art enthusiasts within Nigeria. Despite this growth, our ethos remains the same: we find the best products, offer them at great prices, and deliver an exceptional quality of service.
Our blog will feature your favourite artists, art supplies, and tips on how to make the best of them. Look out for our bi-weekly posts!